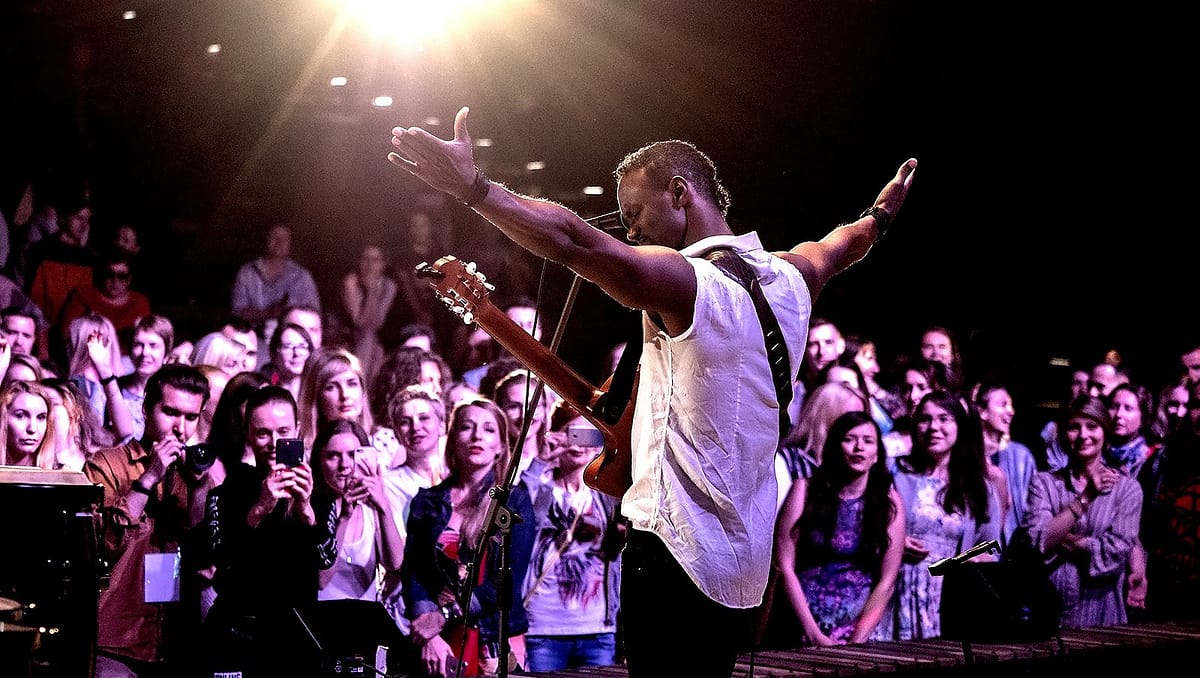 Ola, Hi dear fans,
thanks so much for your support and understanding in having to cancel my upcoming shows. While we're working hard to reschedule tours, let's connect online!
Check out my NEW Patreon profile!
It's a way for you as fan to be the first to hear about news, to get special offers, backstage insight and exclusive live streams! It will help me a lot in achieving my goals and making it possible to keep creating my music, when touring live is impossible.
HAVE A LOOK NOW AND SIGN UP! Miroca Paris on Patreon.