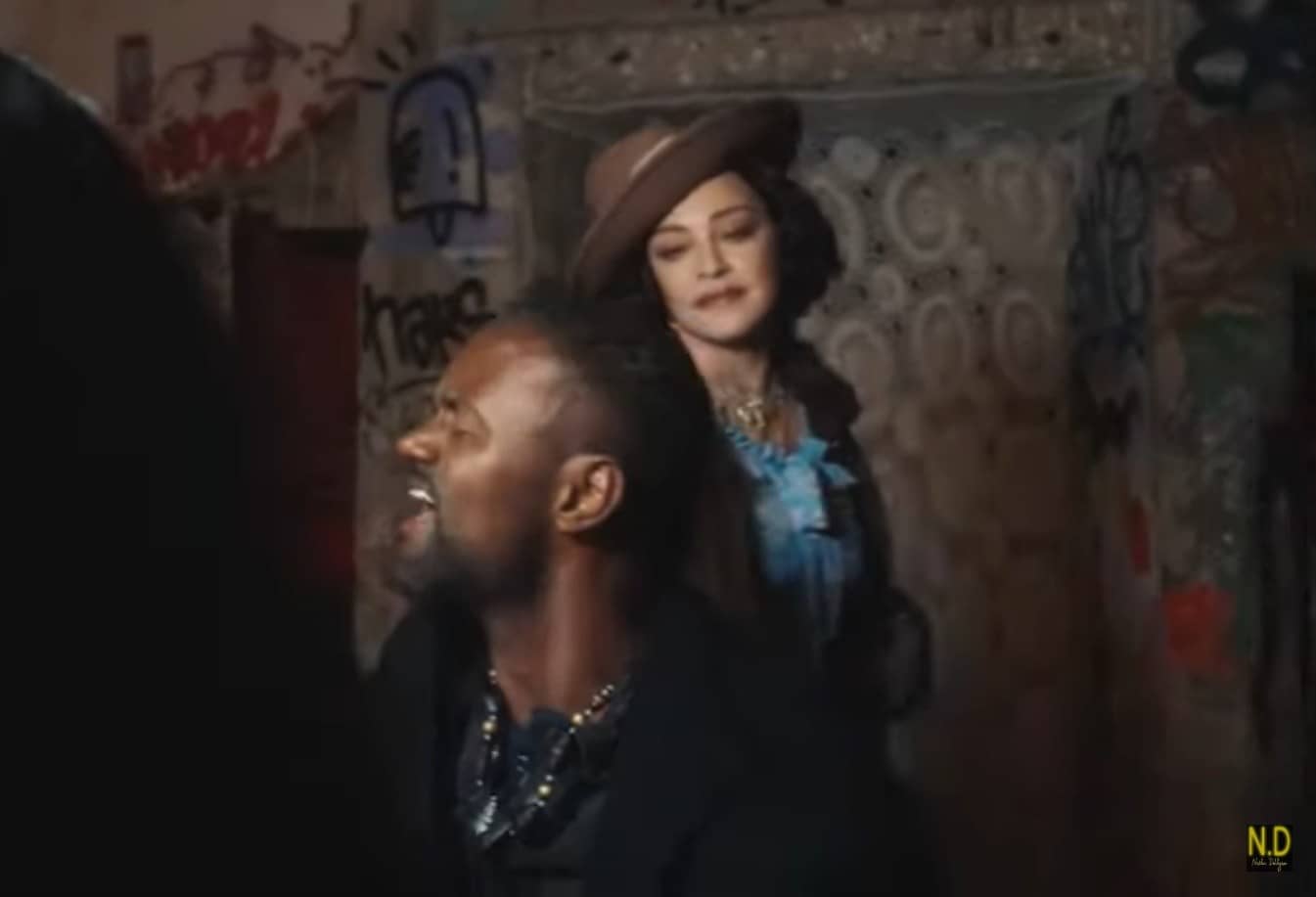 'The world of MadameX' is now online
Miroca is currently performing in Madonna's acclaimed theater tour of MadameX, inspired by his hometown of Lisbon.
From Barefoot Diva to the Queen of Pop, Miroca implements his skill and rhythm rooted in deep culture.
Earlier 2019 Madonna and her team recorded a special documentary film, sharing about her latest album MadameX, telling the stories behind the songs, the inspiration including music and culture from Cabo Verde.

Yes, that's where Miroca comes in!
Catch him playing cajon and singing a track of his album D'alma in her documentary shot in Lisbon Portugal.
Original post from spring 2019:
Did you spot him?
'Island Rhythm Innovator' Miroca Paris was featured in the latest video previews Madonna shared on social media.
The Queen of Pop has been living in Lisbon for 2 years and inspired by the Lusofone sounds of the city.

You can see Miroca playing cajon and guitar!
Watch the video here.